Wisdom Teeth Removal in East El Paso, Texas
Wisdom teeth, also known as third molars, are the last set of molars to emerge in the back of the mouth. They often bring along a host of problems. In this comprehensive guide, we'll delve into the world of wisdom teeth, discussing everything from their development and potential issues to the extraction process and recovery.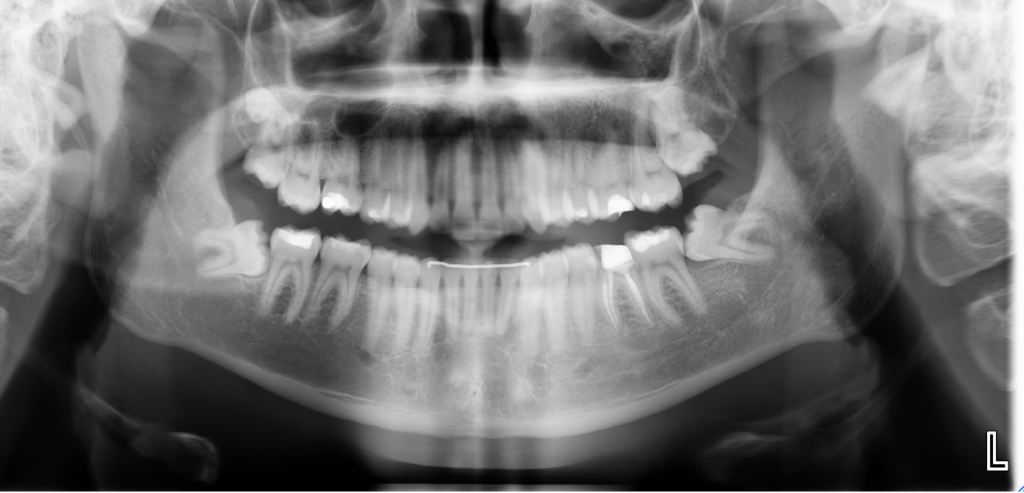 Frequently Asked Questions
If you have any questions regarding wisdom teeth extraction, please feel free to contact us.
You will be numbed very well before the procedure is even started. If profound numbess cannot be achieved with the anesthesia, the dentist may choose to reschedule for another day and have you take antibiotic first. During the extraction, you should be pain free, but may feel only slight discomfort due to the pressure .
Teeth removal difficulty depends on a lot of factors such the number of roots, how curved the roots are, the direction of the tooth, as well as the bone shape and density. Typically removal of 4 wisdom teeth takes 1-2 hours.
After wisdom teeth extraction, the recovery period from the time of surgery to the time you are pain free without any medication is usually 1-2 weeks. Medicine should be provided for you to minimize the chance of infection and pain. The length of the recovery period depends on how difficult the surgery and how healthy your body is.