Emergency Dentist El Paso
If you live in El Paso, Texas, You might find that you need an emergency dentist. Dental emergencies are usually unexpected, and can land you in a lot of pain and health problems.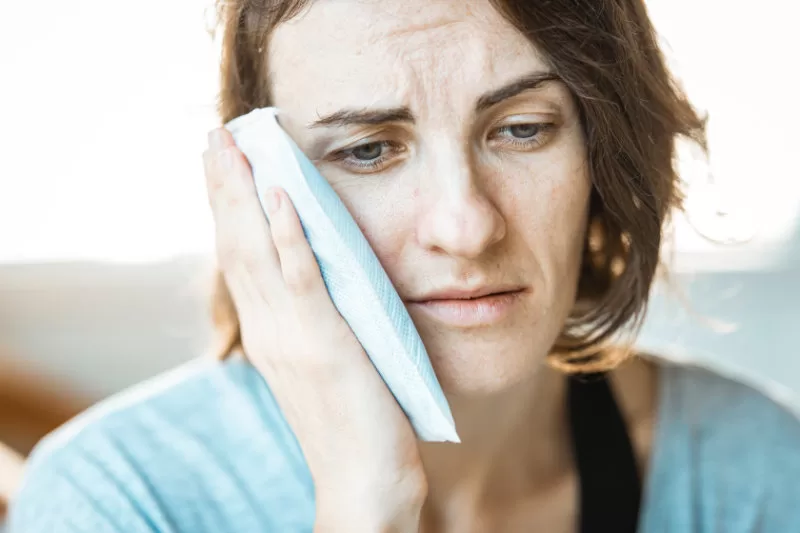 Frequently Asked Questions
If you have any questions about dental emergencies and you are near El Paso, Texas, just contact us.
Pain or swelling from your teeth. Abscess. Fever. Broken fillings or parts of your tooth also counts.
The best thing to do is go to a dentist ASAP. Of course, if you cannot find a dentist that's open during that time, you should go to the ER. However, a well trained emergency dentist is your best bet to get out of pain as soon as possible and is very likely to be more cost effective than going to the ER.
There are many ways to treat dental emergencies. The cost depends on which clinic you visit, as well as the severity/difficulty of the emergency. At caribbean dental, we have many payment options and accepts a wide range of dental insurances, which ensures you can take care of your dental emergency in an affordable way.