Tooth Colored Filling In El Paso, Texas
Are you searching for tooth colored filling for tooth decay treatment? The American Dental Association recommends that you have your teeth professionally cleaned and examined every six months, or when your dentist recommends.
However, sometimes a dental cavity can form despite your best effort. If you get a dental cavity, Caribbean Dental can help in restoring the tooth back to health and function with a dental filling.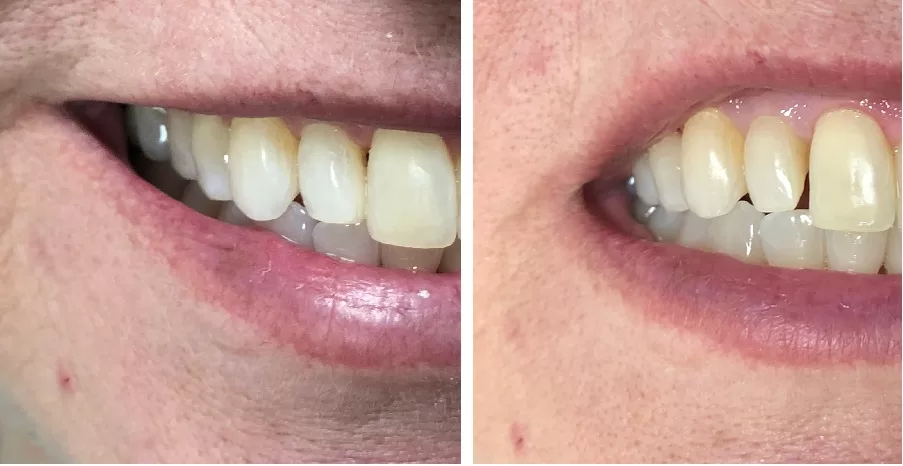 Frequently Asked Questions
If you have any questions about tooth colored fillings, just contact us.
You will be numbed very well before the procedure is even started. The filling process will not hurt.
Dental filling difficulty depends on a lot of factors such as the amount of decay, which can lead to longer preparation. But in general fillings should take between 1-2 hours to complete.
Dental Implants are usually covered partly by dental insurances, your insurance set the prices. If you don't have insurance, we have in house saving plan that allows you discounts! Dental fillings cost significantly less than a lot of other dental procedure. Don't let your oral health deteriorate, fix the problem while it is small.