Tricare Dentist in El Paso, Texas
Tricare is a very popular insurance in El Paso, Texas among the military families. If you are looking for a Tricare Dentist in El Paso Texas, look no further. Caribbean dental is proud to serve the military families in the 79935 area.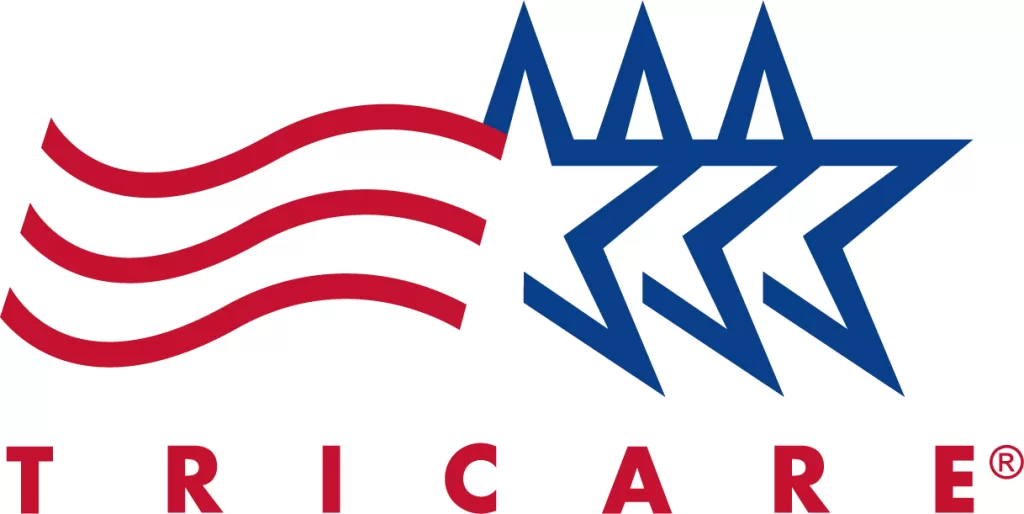 Frequently Asked Questions
If you have any questions about Tricare Dental Insurance in El Paso, just contact us.
If a dentist accepts Tricare dental insurance, your dental treatment would be much more affordable than an out of network dentist. Not all dentist accepts Tricare or are in net-work with tricare.
Dental insurance can be complicated, feel free to contact us and ask us any questions and we will find out the answers for you.
Dental Implants are usually covered partly by dental insurances, your insurance set the prices for the dental implant. The cost of dental implant have dropped dramatically over the past few years. It can cost as low as $800 per tooth if your insurance covers a portion of it. If you don't have insurance coverage, a single tooth cost around $2500-$3500.