Medicare Dentist In El Paso
You should look for a medicare dentist in El Paso when you have medicare. Medicare is one of the best option for insurance plan for people over age 65, but it is hard to navigate. At caribbean dental, we see a lot of seniors, we can help.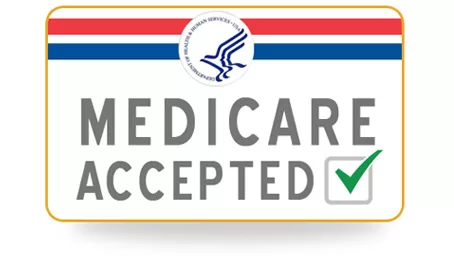 Emjoys El Paso, Texas
Dr. Jeevan Bains
DMD
Practicing dentistry since 2012
Dr. Bowen Li
DDS
Loves dentistry and helping people
Dr. Carlus Hu
DDS
Awesome in Every Way
Dr. Adam Acevedo
DDS
Frequently Asked Questions For Medicare Dentist in El Paso
We see a lot of seniors at our office. We are attuned to the unique needs of seniors and do our best to help them achieve good oral health.
If you find a medicare dentist in El Paso, Texas, the medicare plans will cover more because the dentist is in network. Thus, if you go to someone in your network, the dental work will be more affordable.
Dental Implants are usually covered partly by dental insurances. Medicare is a type of dental insurance. Your insurance set the prices for the dental implant. The cost of dental implant have dropped dramatically over the past few years. It can cost as low as $800 per tooth if your insurance covers a portion of it. If you don't have insurance coverage, a single tooth cost around $2500-$3500. Book a free consult to get an exact quote today!