Welcome to Caribbean Dental, in El Paso, Texas
Experience the difference between Here At Caribbean Dental, One of the best dentist In El Paso near you.
Emjoys El Paso, Texas
Dr. Jeevan Bains
DMD
Practicing dentistry since 2012
Dr. Bowen Li
DDS
Loves dentistry and helping people
Dr. Carlus Hu
DDS
Awesome in Every Way
Dr. Adam Acevedo
DDS
Top Rated Dentist in El Paso, TX
What Our Patients Say About Us
I've been coming here for about 6 months and they take care of me every time. It's always a great experience. Everyone is very professional and they makes you feel very comfortable because they all know how to do their job. Thank You to Dr. Bains, Penny & Danny. They are amazing………..
Very satisfied with my visit. Dr Bains is really friendly, patient. I'm very grateful with Leslie for being extremely professional and reassuring any doubtd that I had. I will definitely be returning just because of them.
Had my first visit today. Hygienist Ivan,Assistant Alyssa, and Dr Hu made my experience incredible. I was very comfortable and they made me feel very welcome there. They took many X-rays and did a thorough cleaning. Danny explained my future dental plan that was needed if I wanted to get it done and the prices. I left feeling 100% satisfied.
We Offer the Best for You
Whether it's a regular preventive checkup, advanced restorations, cosmetic care, or pediatric dentistry your smile needs, our expert team has your entire family covered, with all the oral health care you'll need under one roof.
Our El Paso Dental Office Tour
Planning Your First Visit?
Our caring an experienced team will take care of most of your dental needs under one roof in El Paso, Texas.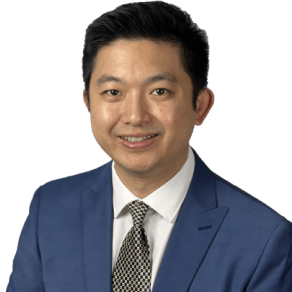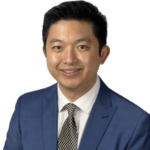 At Caribbean Dental, we strive to provide a comfortable experience for you and great quality dental care.
Come visit us and feel the difference, we are one of the friendliest dentist in El Paso, Texas.
Limited Time Dental Promotions
At Caribbean Dental in El Paso, Texas, we are committed to helping each patient receive the treatment they deserve.
Offers Expire: December 31, 2023. New Patient ONLY. Restrictions apply. Cannot be combined with any other offers including insurance. Must mention special code
Dental Exam and All X-Rays
New patients of all ages are always welcome at Caribbean Dental. Schedule your comprehensive new patient exam for just $50! code 100
Implant And Denture Consult
Want something to chew with? Our dental team can provide solutions to your dental implant and denture need.  Code 150
Consultation or Second Opinion
You'll never have to guess which dental procedures are right for your needs at Caribbean Dental! Our skilled team offers free second opinions. Must bring your previous treatment plan. Code 200